Login
Log in if you have an account
Dont have an account? Register
How to donate to Habitat ReStore during lockdown
13 Jan 2021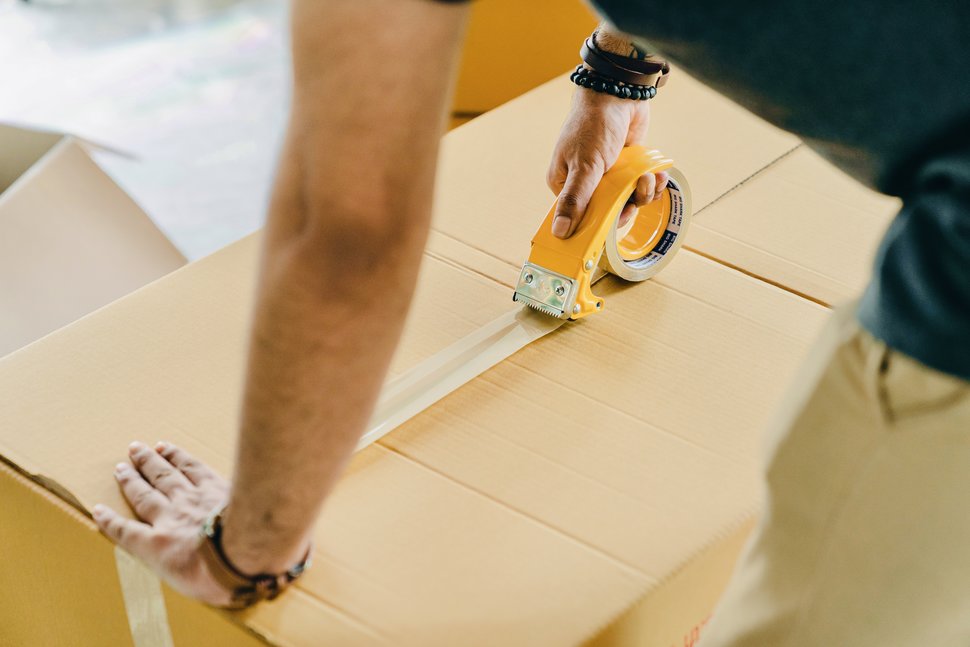 We have been receiving a lot of questions about if Habitat ReStore is accepting donations during lockdown. The short answer is, YES! We are still accepting furniture and home improvement items in the GTA (click here for a list of acceptable donation items), and providing tax receipts for donations valued over $150 based on our assessment.
However, the method in which we are accepting Habitat ReStore donations has changed. The following changes have been made in order to uphold the health and safety of our community while continuing to provide a socially and environmentally conscious way to donate quality used items.
If you are planning to donate to Habitat ReStore, please continue reading to learn the answers to our FAQs.
Can I schedule a free donation pick-up?
We receive a high volume of requests for free donation pick-ups, and therefore only book for larger, multi-item donations in order to prioritize our truck fleet and resources. Click here to submit a pick-up donation request form to see if your items qualify. Please be prepared to have photos of the items to upload in your request.
If my donation items qualify for a free pick-up, what safety protocols do you take?
Due to the current lockdown situation, we are only offering curbside pickup for donation items.  We ask that all items be placed inside garages, outside, on the porch, or at loading bays of condos or apartment buildings. Thank you in advance for your cooperation.
Can I drop off my donations at a Habitat ReStore location in the GTA?
We are accepting drop-off donations at our stores. At the moment, appointments are not necessary. Click here to find a store location and donation drop-off hours.
Habitat ReStore helps fund the Habitat GTA homes we build for families in our communities. It also helps the environment by extending the value of quality, donated (new and used) household items.
Thank you for thinking about Habitat ReStore as a destination for your furniture and home improvement donations during these challenging times. If you have any further questions, please email us at [email protected]