The Habitat ReStore Upcycle Challenge brings the design community together to transform Habitat ReStore items into one-of-a-kind designer pieces. The transformations are for sale with 100% of the proceeds going towards supporting Habitat for Humanity GTA's mission of building affordable homes for families in need of a decent place to live.
Small acts of kindness can go a long way. Especially in 2020. It's fair to say we can all use more positive, upbeat news and stories in our lives.   
The 2020 Habitat ReStore Upcycle Challenge is just that for us.
For the last 9 years, local designers and DIY experts have generously given their time to transform Habitat ReStore items into one-of-a-kind designer pieces to be displayed at the Toronto Fall Home Show. But since the Home Show has been postponed this year, award-winning designer & DIY expert, Nicholas Rosaci, took the lead in rallying the design community to raise their brushes and keep the tradition alive.
"This year it seemed that the Upcycle Challenge wasn't going to happen because of the pandemic, but courage is often defined as taking action against fear," said Nicholas Rosaci. "Rallying together and raising our paintbrushes in support of Habitat GTA and their families was the obvious right thing for us to do."
Here's a look at our 2020 Habitat ReStore Upcycle Challenge transformations.
Nicholas Rosaci: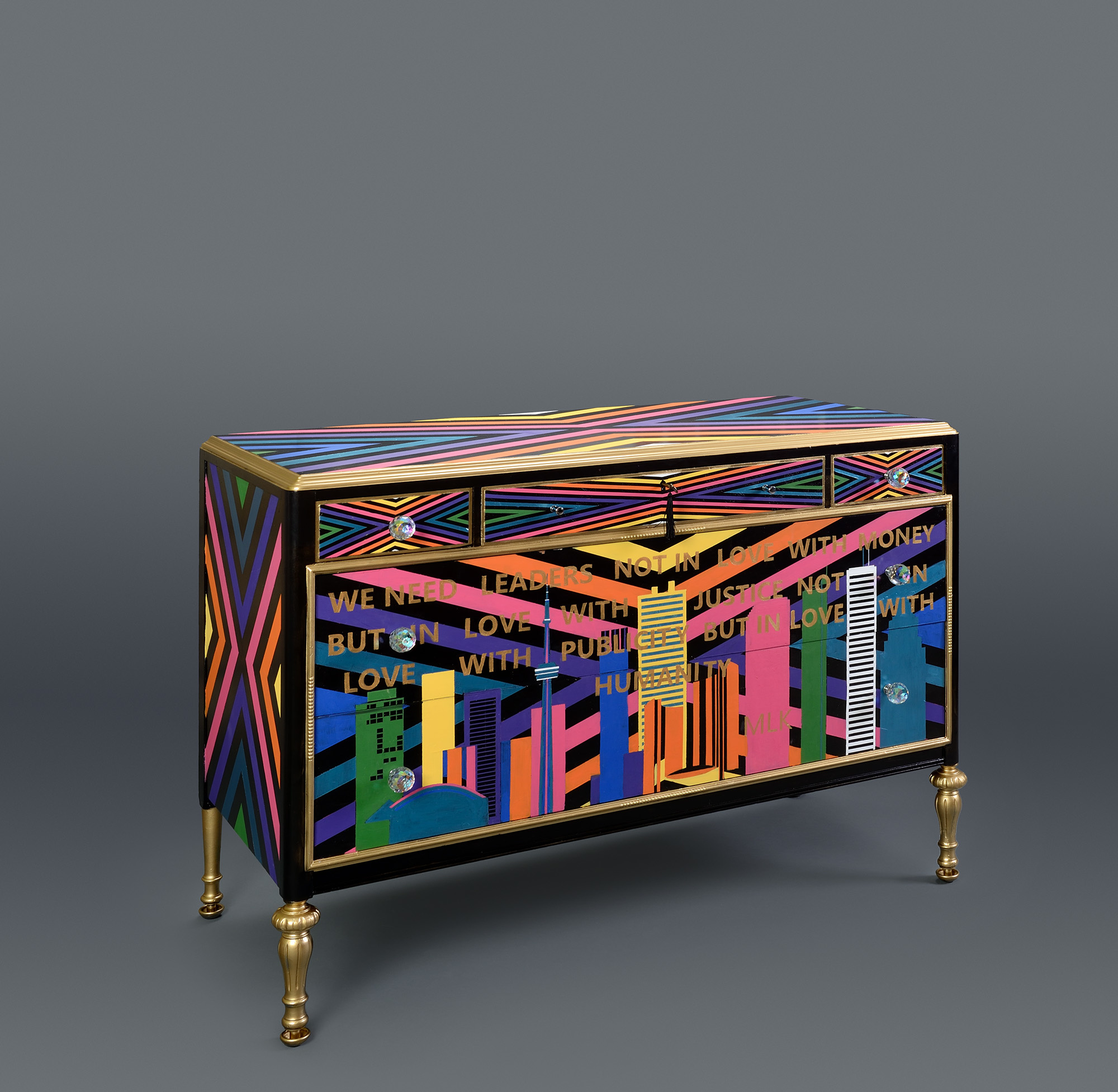 The Toronto skyline was painted in a rainbow of stripes and iconic buildings that pay tribute to the community, frontline workers, and love for everyone. Most important is the message of love for humanity from Dr. Martin Luther King Jr.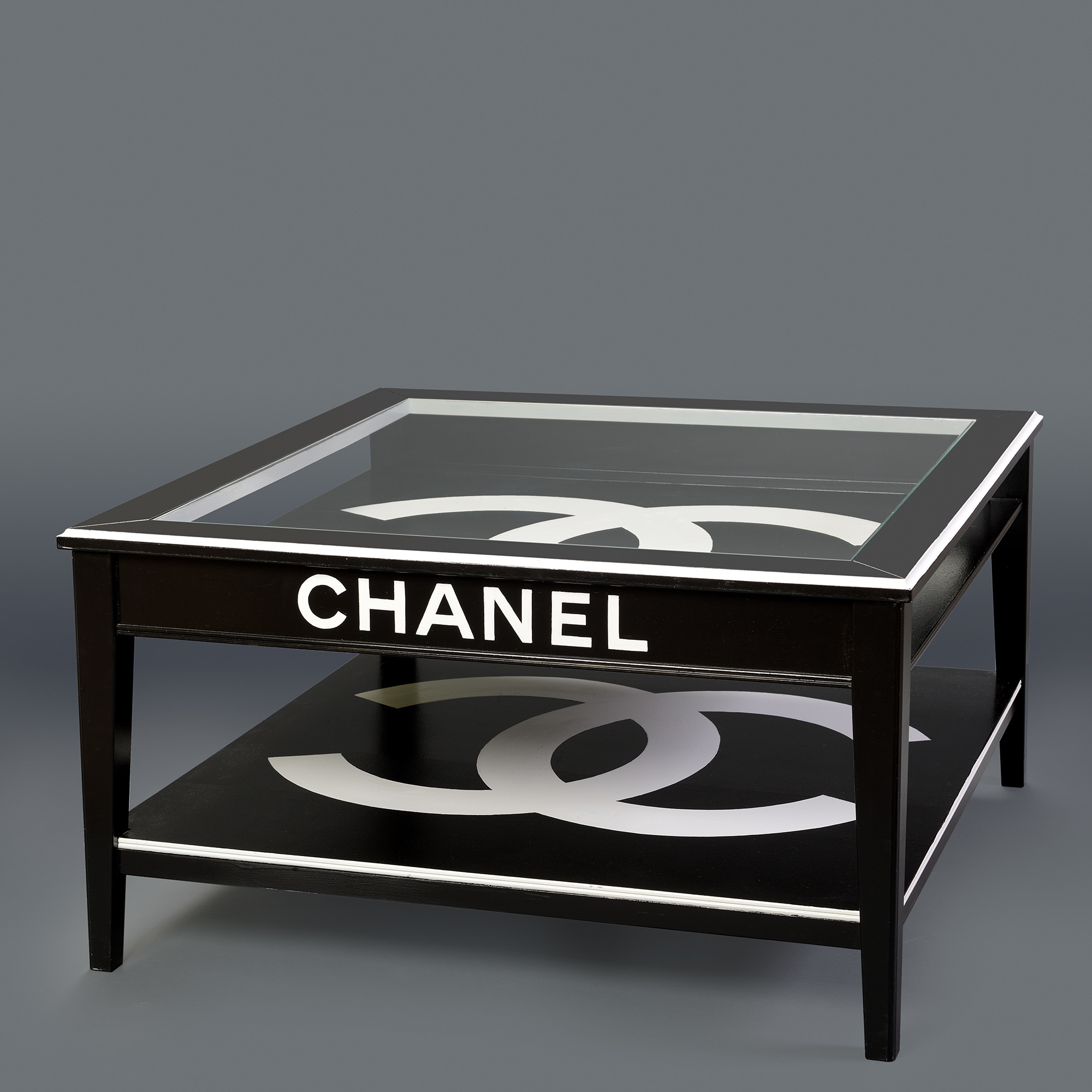 Fiona Debell: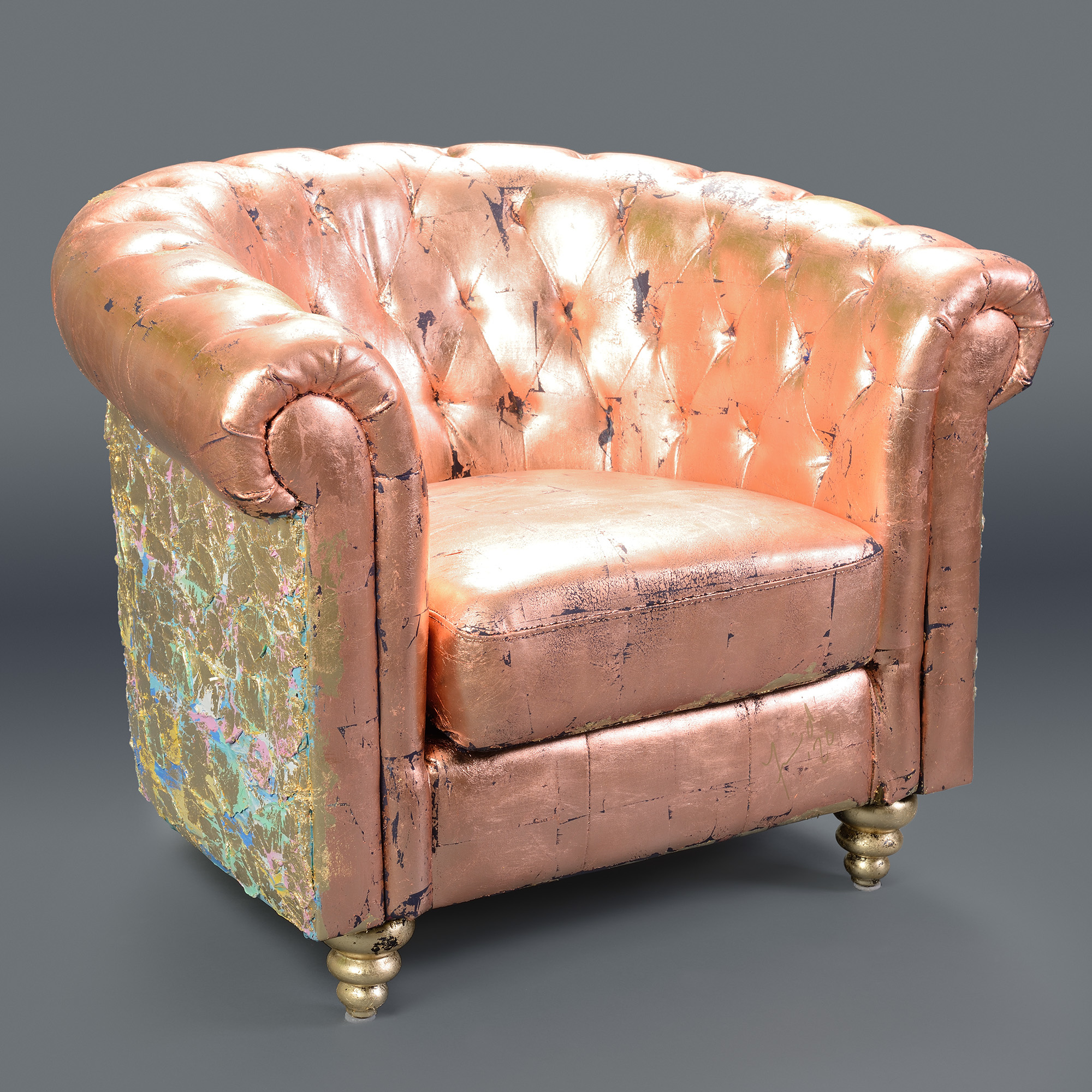 Created using a unique fine art process only seen previously on large scale artwork. The finish is bright, bold, and absolutely unique.
Mariola Izydor-Fik: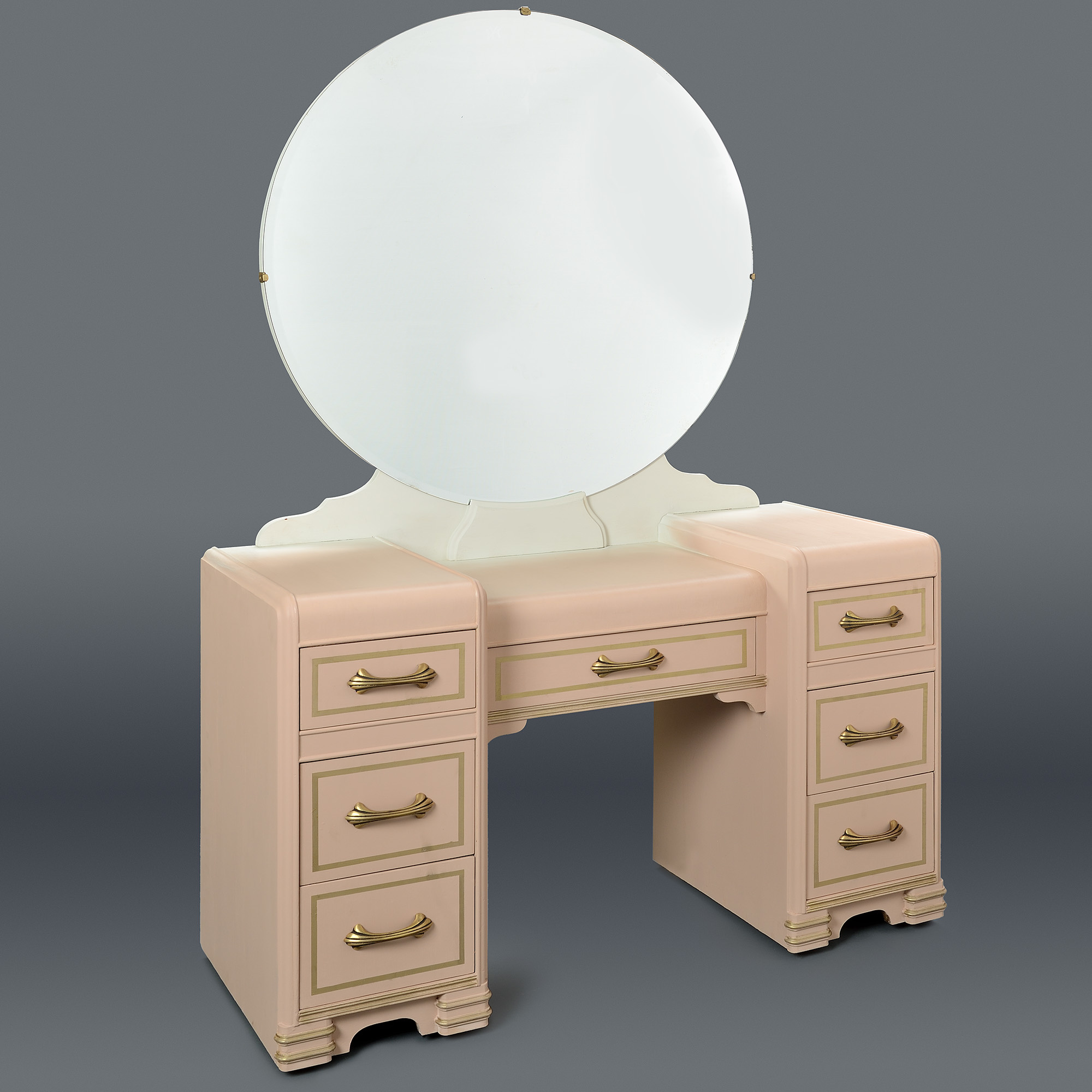 This vintage waterfall vanity is perfect for a little girl's room or any room in your home. The inspiration for this piece came from the pink colour called 1987.
Janice Fedak: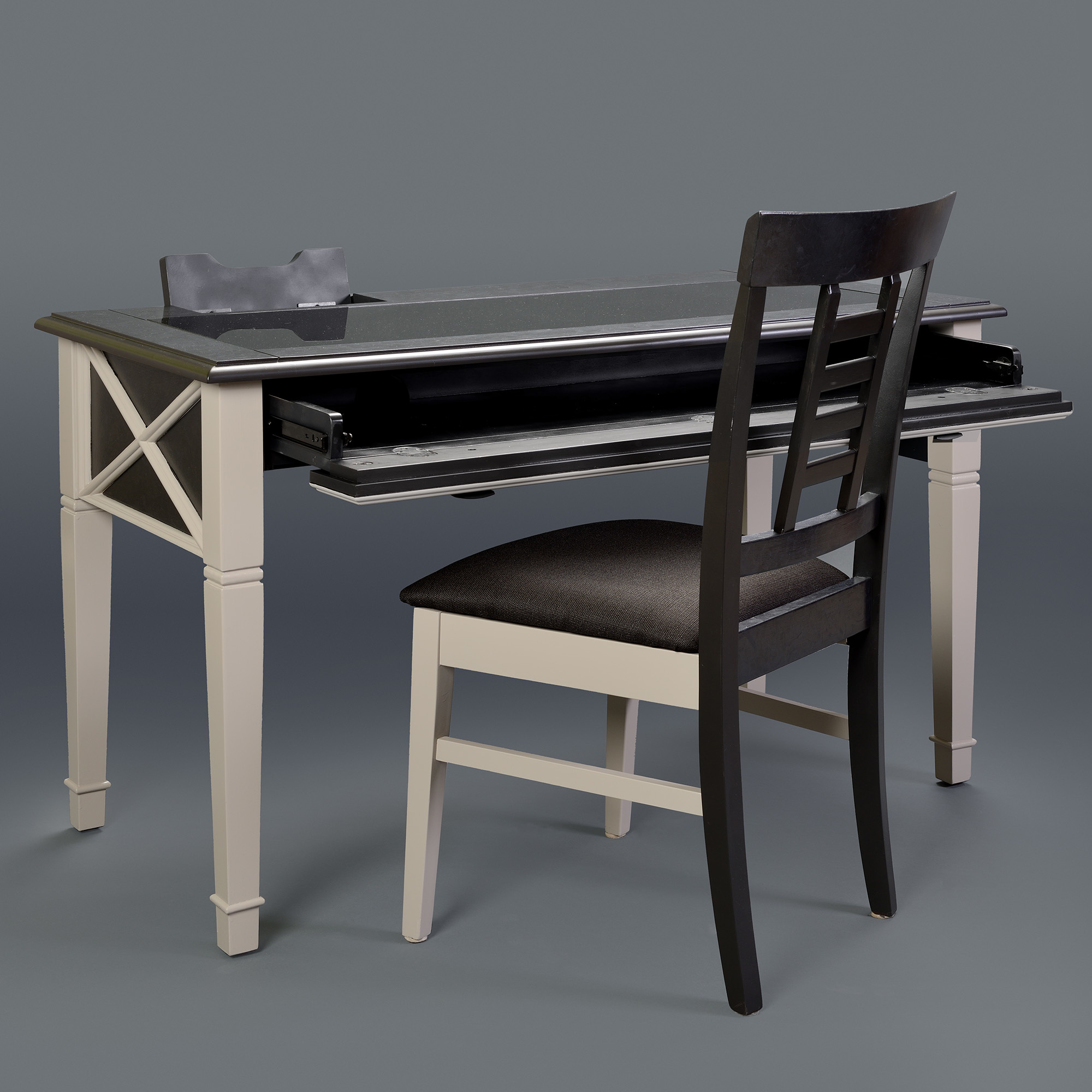 The desk was inspired by the many people who are trying to find multi-purpose workspaces where they can work or school from home. This particular desk has a pullout, drop-down drawer which transforms for laptop use, along with built-in outlets and multiple USB ports for easy connection. When closed the size of the drawer can hold multiple devices.
James Connelly: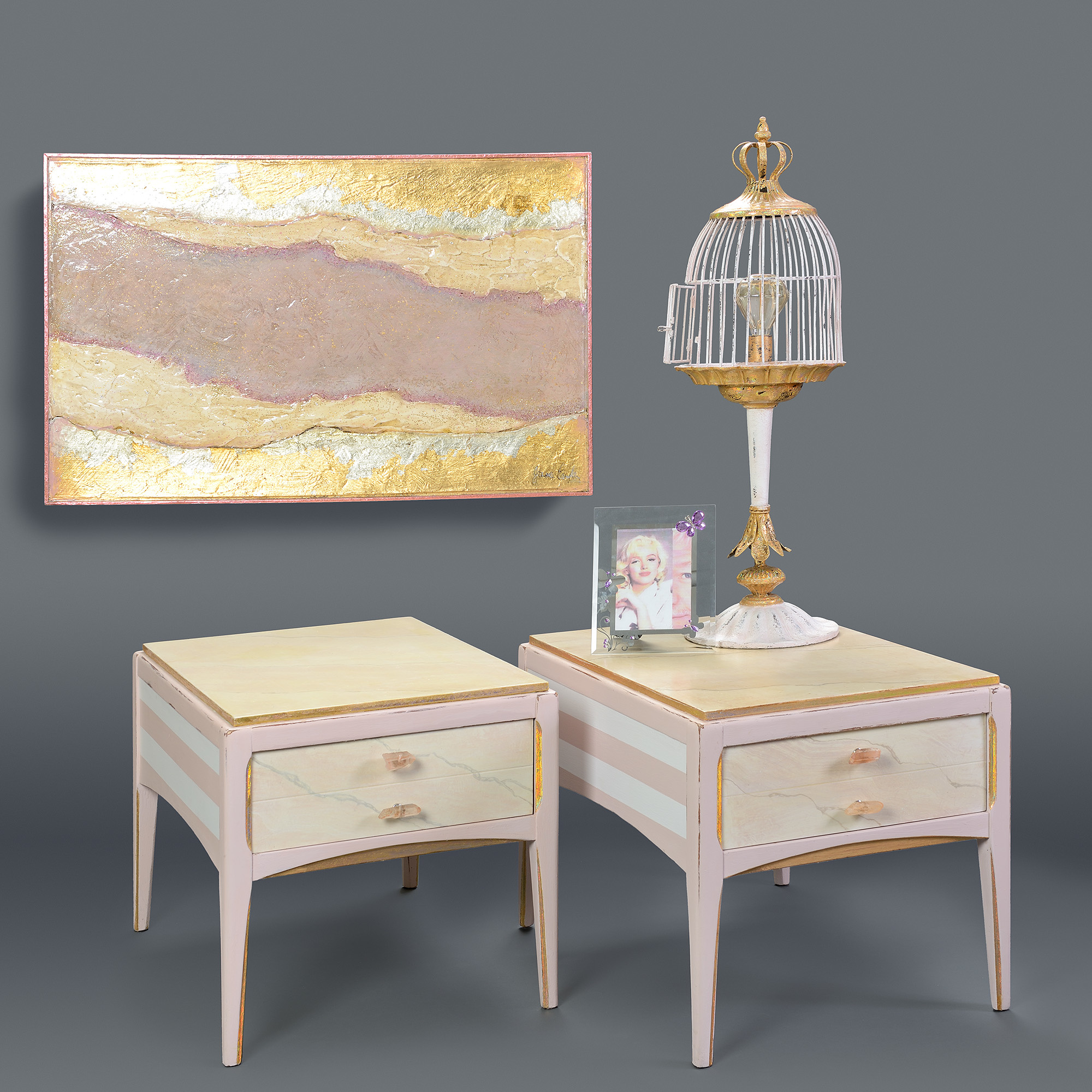 Daniel Cervantes: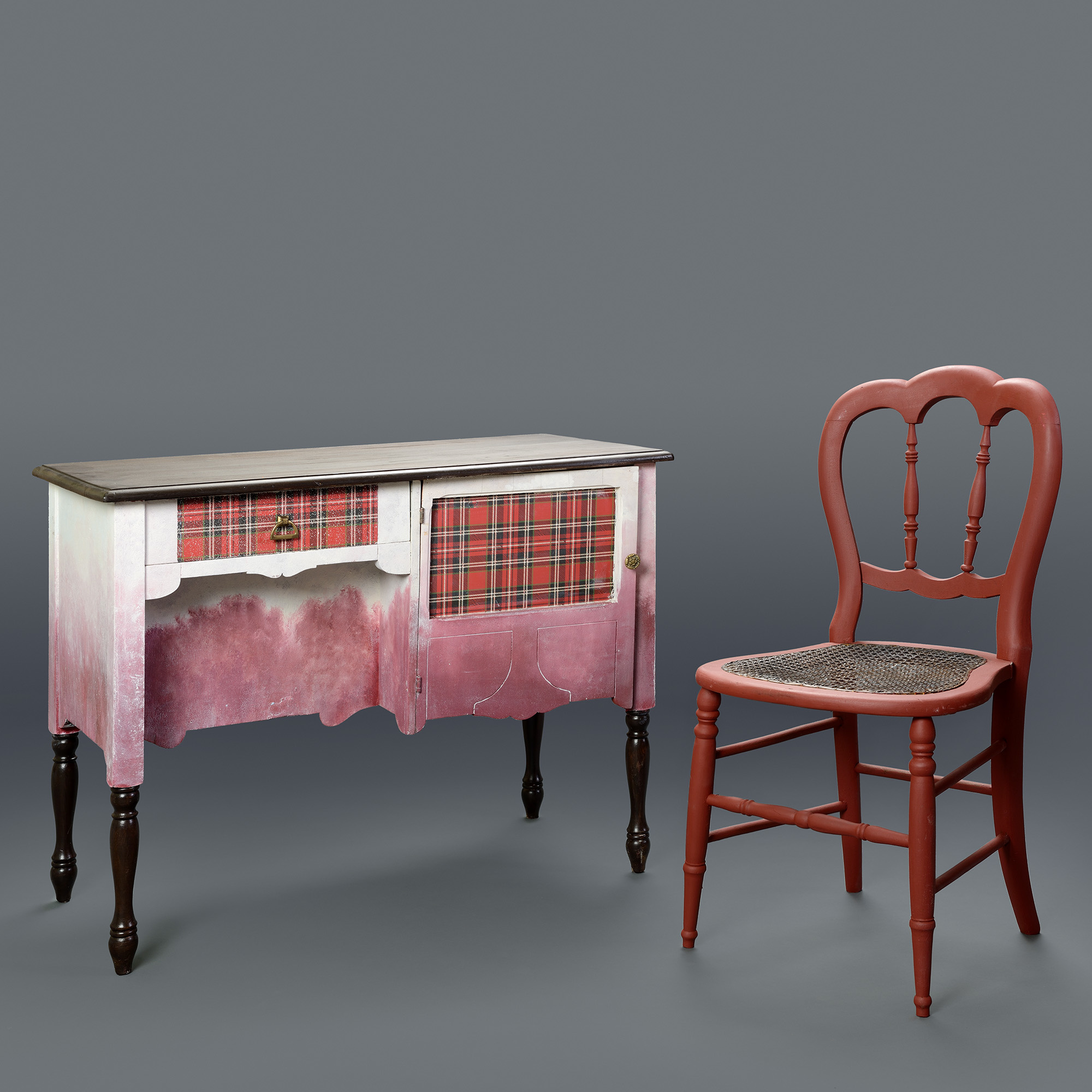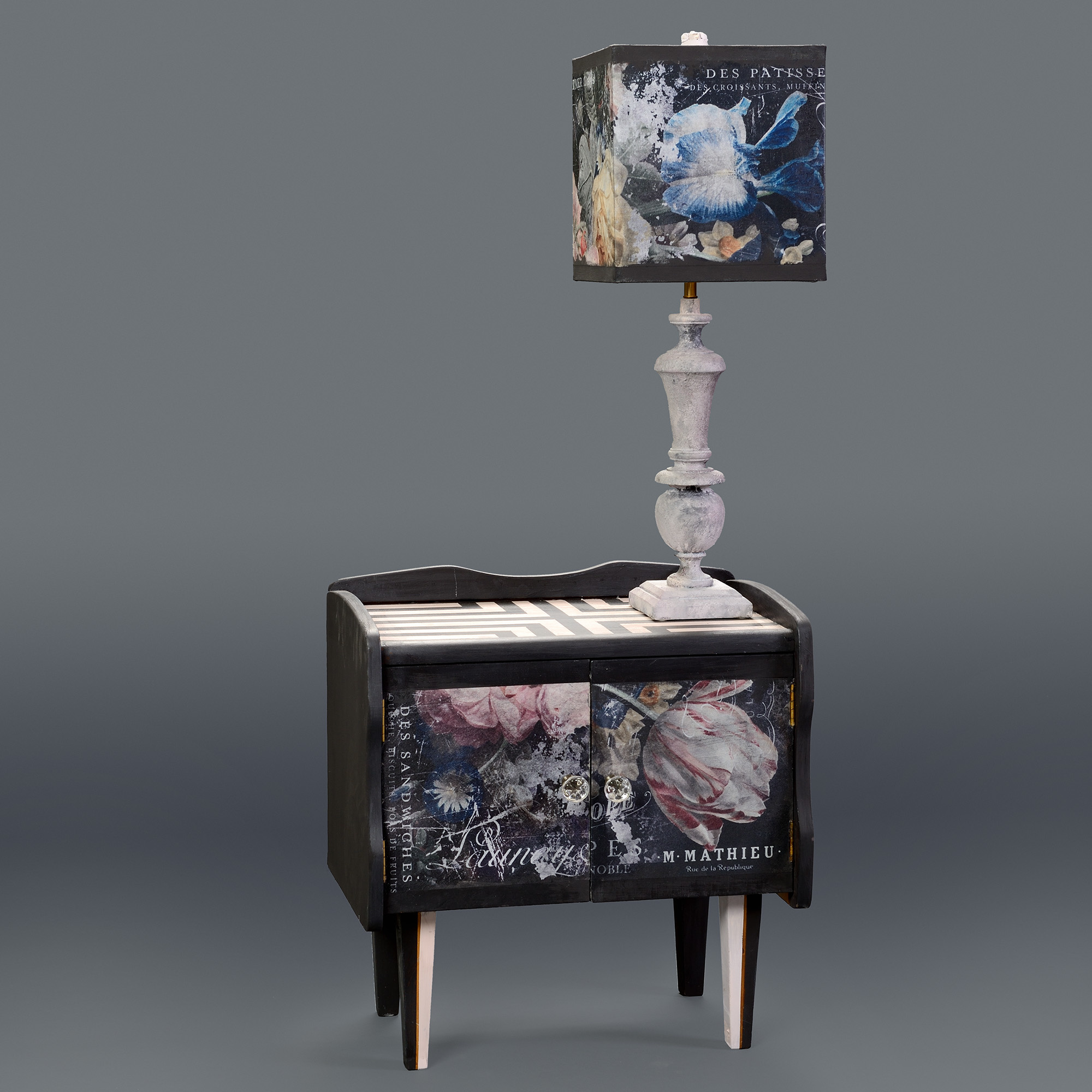 Click here to shop and purchase a 2020 Habitat ReStore Upcycle Challenge designer piece.